Who are Mirror Marketing?
Quite simply, we work with brands to get products noticed in retail to encourage consumers to buy them.
We do this by using an army of people across the UK to go into stores and physically check on products, put up cardboard promotional units, make sure prices are correct, sometimes we may sell or demonstrate.
Whatever your skill set, our Field Managers will match you to the work and discuss the visit and if you want it, we book it to you!
Why work for us?
Complete flexible working – you choose what visit you do!
Competitive visit rates – Average is £8 per visit (usually 30 minutes)
Mileage allowance
Variety of work
No experience is necessary as we have detailed briefs and training to follow.
Complete flexibility is one of the great joys of this type of work.
So how does it work?
We have a database of people who work for us on a self-employed basis and will cover a 'patch' in their local area. A variety of work is available – sometimes on a regular basis & sometimes adhoc. You choose if you would like to do the work and we book it to you – Simple!
For Example….
We usually have regular work in Supermarkets and Garden Centres where we would ask our people to complete merchandising or auditing tasks. This may be checking stock is on shelf, a promotion is live and the price label is correct! (This is merchandising!).
Sometimes we will ask for Point of Sale (promotional materials such as Posters, Leaflets, Trays, Stands) to be put up, to help raise awareness and encourage sales of the product.
We carry out Mystery Shops (where you pose as a customer) and report back on your findings against a set of questions about your visit to the business.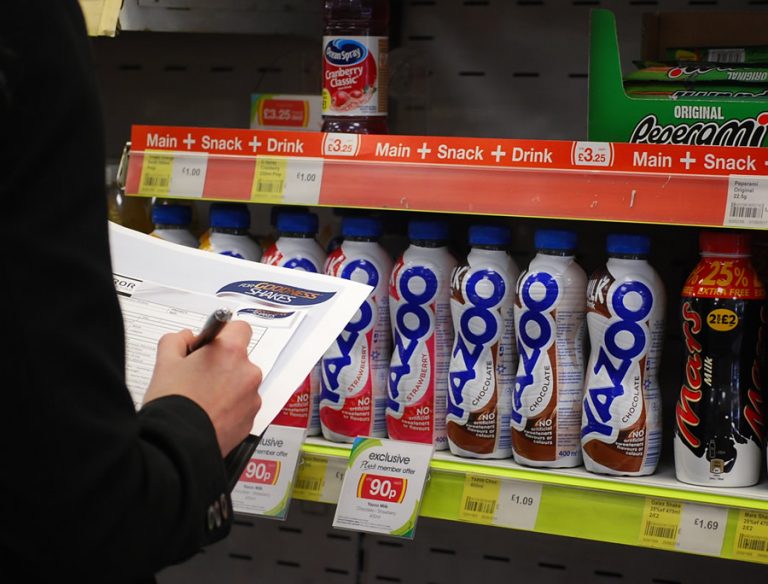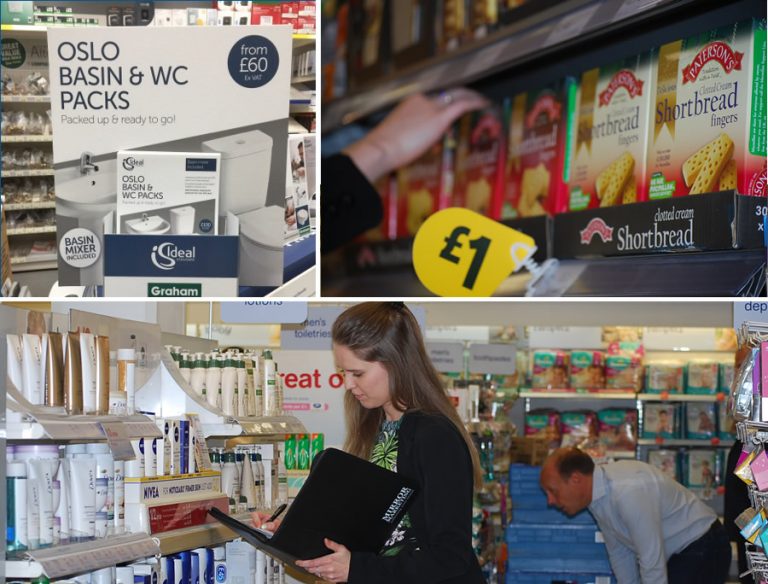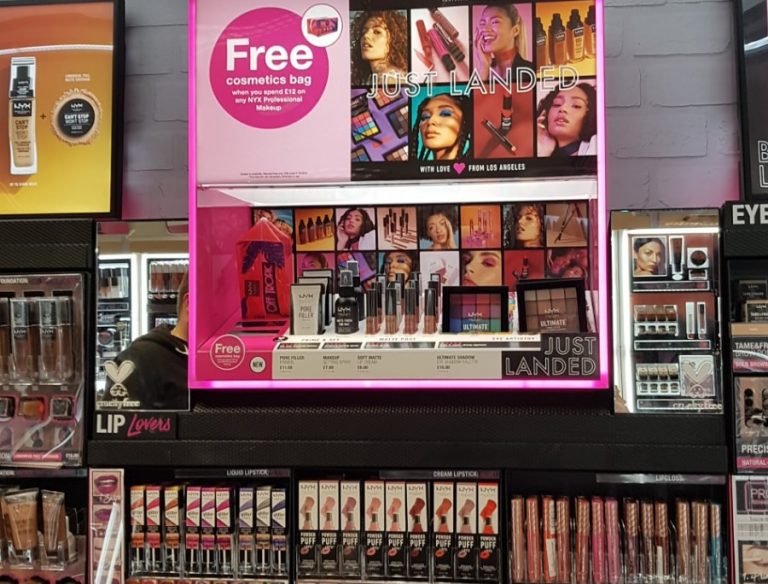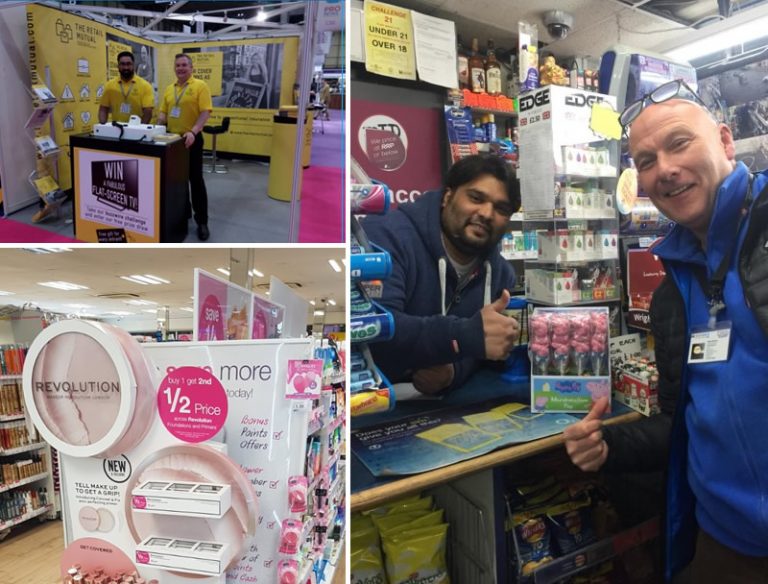 The variety of work is extensive and interesting.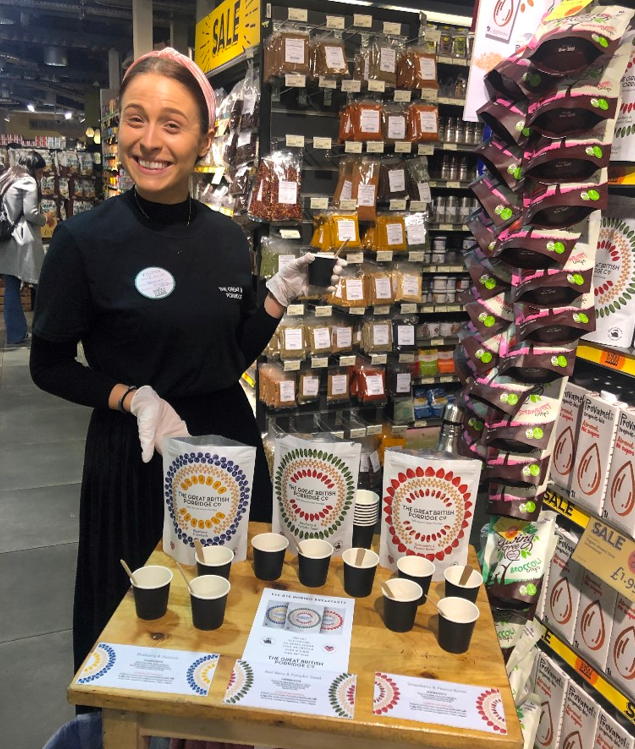 Who are our field based people?
People like you! Anyone with an interest in this type of work! We are happy to train and brief you for the work that we do. You might be:
Busy Mums/ Dads who have time around their other commitments and want to earn some additional income.
Retired people who still want to do some work that is flexible.
Students who want additional money doing something that is not Bar work.
Some people do this type of work full time and it is their main source of income.
People in full-time employment who want evening and weekend work to supplement their income.
How is the work allocated
We call, text or email you when work becomes available in your area that we feel you would be suitable for. You can choose how much work you take. All visits do need to be completed by a deadline but you will usually have a range of three or four days to complete your work. eg 11th to 15th March, so the visits can be completed whenever is best for you to fit around other commitments as long as the outlet you are visiting is open.
How do I get paid?
Payment is made direct into your bank and is calculated from the work you have reported online, no need for you to invoice. For work completed up to the last day of the month we pay the last day of the following month.
Does this sound like something you would like to do?
Are you able to talk to people?
Do you have a phone/ tablet to take pictures and report the visits?
Do you have your own transport?
If you are completely new to this type of work, we are happy to offer help, support and training. Full briefing documents with all the information you need to complete visits are posted out to you for all work.
We would love to hear from you if you are interested or if you would like more information please feel free to call one of our lovely Fields Managers who will be happy to answer any of your queries.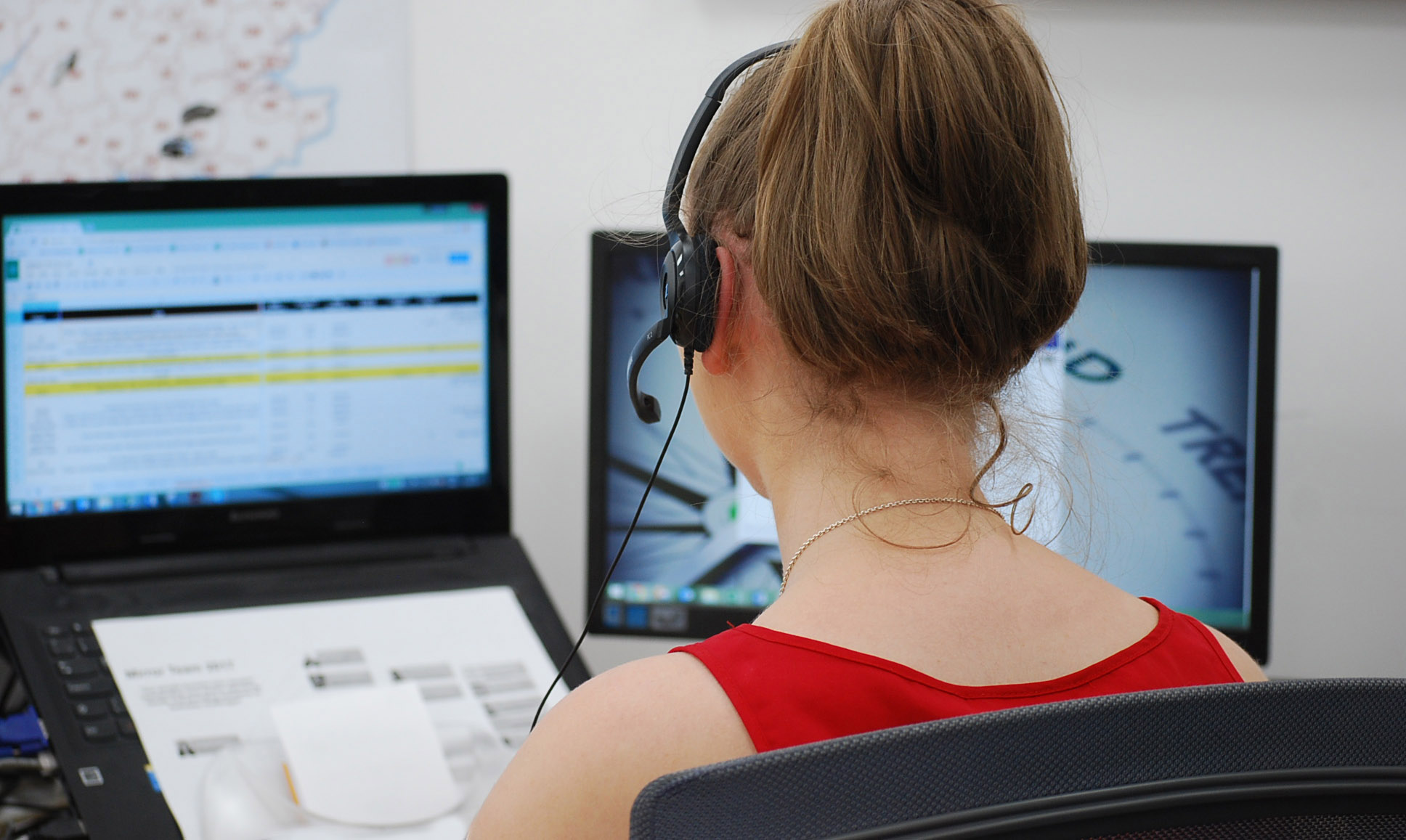 People are what drive our business and that is why we care for our staff and reward great work.
Why not follow us on Facebook & Instagram to see what we get up to!
What does a day look like for these different people?
Penny has two children she takes regular work from us whilst they are in school. Today she is booked to go into a Tesco store and site a tray (POS) for a well-known baby cream. She takes a photo of the store before entering and goes to the Customer Service area to sign in, she asks to speak to the Duty Manager and explains to them why she is there. She takes a photo of the shelf before she sites the tray, she makes space and sites the tray and puts the stock on (merchandising), she takes a photo of her completed display. There will be a few questions she needs to answer and record on her Reporting Form. Before leaving she will get her Report Form signed and sign herself out of the store. She will then log onto the reporting system via her phone or tablet to report her visit findings, this will ensure she is paid. Penny has 2 Tesco stores to do today with trays and 2 Mystery Shops in Sainsbury's where she needs to go into 2 of her local stores that she has been booked to and take pictures of a stand and answer 4 questions on what she can see. This fits in with her other commitments today and also gives her flexibility during school holidays. Penny would have earnt around £39 for this work (pay for the work and some mileage) which would have taken her around 3 hours.
Chloe is a student and has time on some days to complete visits. Today she is doing some calls for a well-known Food App checking their window stickers (POS) is their new type of branding and replacing any old Point of Sale (POS) she comes across. She needs to take photos of the outside of the outlet and before and after photos of any POS she has replaced. As these are food outlets and some only open in the evening she has been working from 5pm for a few hours each evening. She has 50 visits to complete over a two-week period, she finds this fits really well with her lifestyle. Chloe can easily do 10 visits in an evening which would take her to around 8pm and for these 3 hours she would have earnt approximately £51.50 (pay for the work and some mileage).
Cathy does this type of work on a full time basis for Mirror Marketing and other similar companies. She likes holidays and this type of work gives her the flexibility to work when she wants and to accept as much or little work as she wants to do. Cathy is very self-motivated and is her own boss which she loves! Cathy journey plans herself so that she carries out all of her work from all agencies in the most economical way.
Today she has 8 visits planned, 4 going into Tesco to site a Free Standing Display Unit for a coffee pod brand (FSDU)
Like Penny she needs to take a picture of the outside of the store. Sign in and speak to one of the Duty Managers and explain why she there. She will go to the warehouse and put her stand together collect the stock she needs and place the stand on the shopfloor where she has agreed with her contact. Taking a before and after photo of the space and the sited stand. She will get her contact to sign her Report Form to confirm they are happy with the visit and sign herself out of store. Cathy has 4 mystery shops to also complete her day.
Patrick is retired and likes to work 2 days a week. Today he is going to a well-known Garden Centre to check grow your own seed stands are laid out correctly and he will place an order for any missing seeds. He will take a picture of the outside before going inside and signing in. He will let the Manager know he is there. He will also merchandise (put seeds on stand) the stand with any seed orders that have come in since his last visit. He has taken a picture of the stand before merchandising and an after picture when finished. He is doing 5 of these visits today for the same seed company, some visits are in supermarkets. He likes this work because the visits are regular, some weekly, fortnightly or monthly so he is able to plan ahead. He now knows all the staff in his stores too and where to find the seeds in the warehouse which makes his visits quicker.